Too many photos! Must have two pages.
Here the family gets to Maine, goes to Vermont for 5 minutes,
and returns again to Arkansas via Cleveland.
of course.
The Freeman/Tockartz family in Daramiscotta, Maine
The only form of transport from lobster trap to lobster trap.
Eureka practices her yoga while the boat undergoes repairs
Esme and Eureka.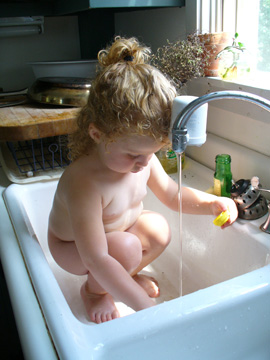 The "Bounty" where Aaron spent his days, and we drank some beer.
Our one day of work as musician crew.
Zephyr wanted to stay the rest of the summer...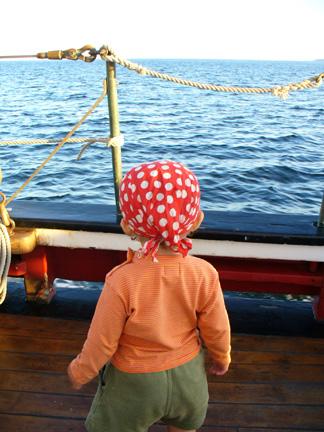 Dream big dude
Eureka has abandoned the accordion for the tuba
What a lovely state!!! The people were so nice!!! The weather was great!!
Now to Cleveland for a change of hair and to crash a perfectly nice party
The nice family. Bob and his two wives. I mean, sisters
Zephyr gets his first classical music lesson
Laundry break in Ashland, Ohio
last gut bomb before home!!!!