Summer of 2007, aaaah! The memories. We spent a week in Mississippi with the Zoppe Family Circus, Zac's grandmother
passed on, we wrote a new musical, we ripped off the backporch, and did a two week film tour of Arkansas, and
bought a broken piano shop...and still we managed to keep growing our kids.
Hello! My name is Zephyr. Welcome
to my parents page of us. Please keep in mind that I have had nothing to do with any of this, and I will be 18 in 16 short years.
The most peaceful moment of the circus week. (Eureka put up that tent by herself!)
Arkansas Wildlife. Zac wanted to eat them, but our neighbor beat us to it.
Augustus Andre, all the way from Mississippi, on straw. He improvised the whole show! It was amazing!
Caballero, the miniature pony, right after he got a cheap shot in on Zephyr and knocked him over.
The bathtub graveyard near our house. You never know what you'lle find in the woods in Arkansas....
Clark's rendevous with the circus. He was so happy.
A little R&R on the couch with Clair B.
Dancing QUEEN!!!!
Eureka telling Zac about the key of C
Eureka dresses Zac again
Would anybody care to guess what is going on in this photo?
Zephyr gets ready for his aerial act
Something about those glasses....
The girls on the X backporch.
Sideshow Fish Fun
Zac's new pasta maker habit....
What iS it about perpetual motion?
St.Patricks Day (duh)
Unicorns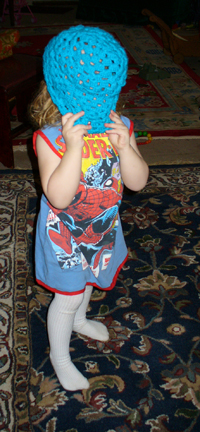 Zephyr, in his extremes
The kids, keeping it light at Granny Todd's Funeral.
The wedding of Zack Dryden and jenn Solleder.
It can be tricky eating out with three kids
Zephyr's 2nd Birthday Shirt.
Form baby, ForM!!!
The Z man on his 2nd Birthday
I wish, therefore I am.
This is why people love kids in hotels.